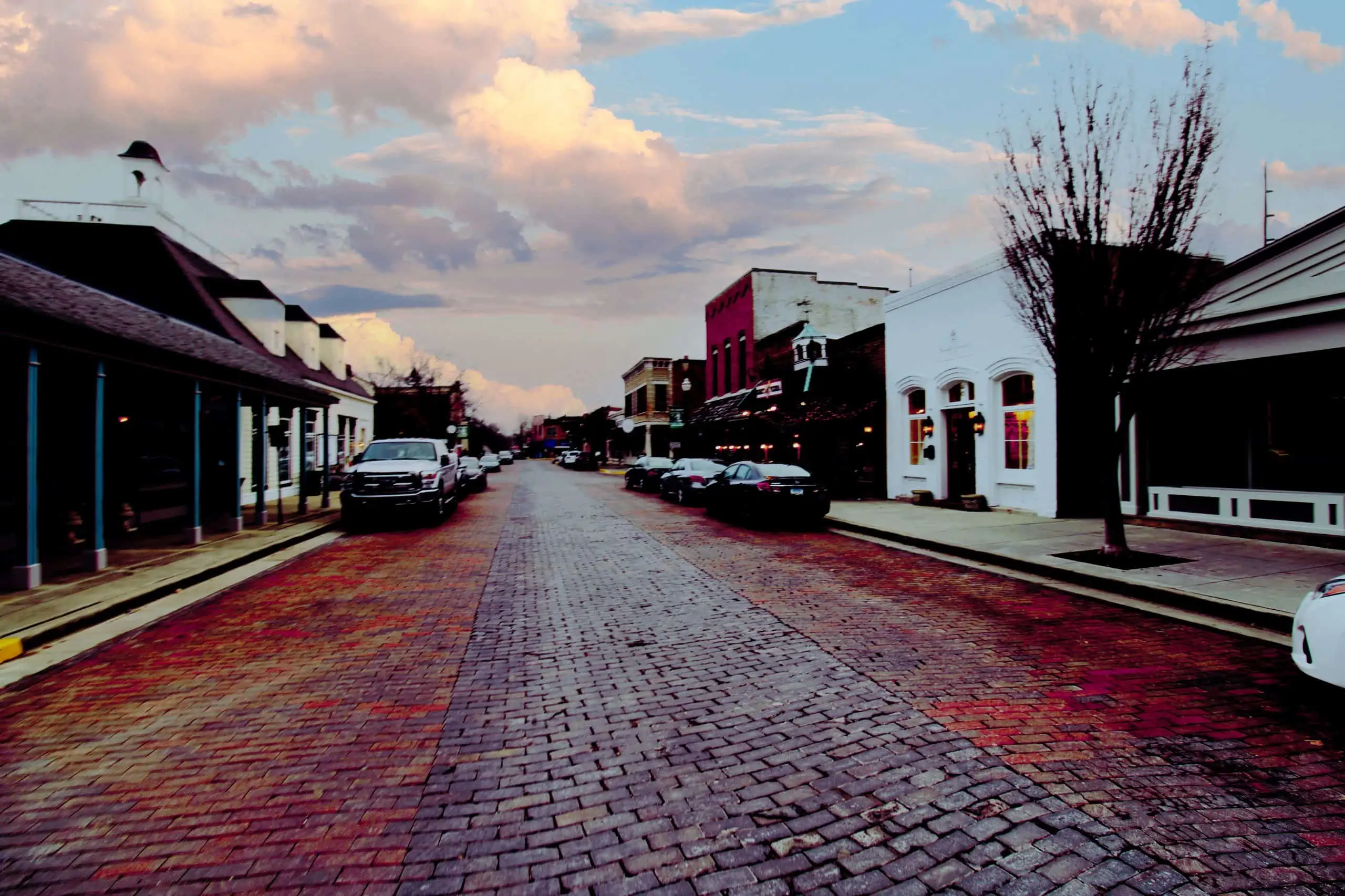 Zionsville, IN Real Estate
You found the right website if you are searching for homes for sale in Zionsville, IN. Our website has EVERY Zionsville home for sale in Indiana listed with Indiana Regional MLS & Indiana Regional MLS.
Zionsville is a very large suburban town to the northwest of Indianapolis. As a town of its size, Zionsville offers a unique village-style downtown center with its main street paved completely in brick. Its historic buildings have become home to desirable boutique shops and eateries. These establishments draw visitors from near and far. Along with the northern community of Whitestown, Zionsville shares access to a more expansive shopping center west of town called The Marketplace at Anson. This area provides access to some large retailers, where its parkway is lined with several popular restaurants and establishments. The shopping center also has immediate access to I65. Boone Village Shopping Center is another commercial area just west of downtown where most locals go for a short trip to load up on groceries and gas. This center is lined with small restaurants, shops, banks, supported by its municipal areas and significant commercial and office space. The community is not short on greenspace or parks. There are parks for everyone, including your canine friends. Heritage Trail Dog Park is a popular retreat near the Zionsville Highschool to run your four-legged friend. Other parks such as Turkeyfoot Nature Park, Heritage Trail Park, and Creekside nature park provide the perfect retreat to the wilderness and nature hikes. Parks such as the Zionsville Lions Club Park offer amazing views of Eagle Creek but bring the community together for sports and community events such as their annual Fourth of July fireworks display. This park is an easy walk from downtown and hosts many of the community's little league baseball games. Zionsville's school system has been rated in the very top districts in the state, as high as number#1 in recent years. Zionsville has been named as one of the best places to live in America on multiple occasions and for many reasons.
Buying a Zionsville Home
We want to make your home search and buying experience as stress free and rewarding as possible. Use our Zionsville, Indiana real estate expertise to make sure you don't miss out on any homes that meet your needs or pay too much for your next home.
Selling Your Zionsville Home
We are here to get your house aggressively marketed to sell as quickly as possible and for the best price! Our goals are to help you get your Zionsville, IN home sold, put you in the strongest negotiating position as possible, and to make it easier for you and reduce surprises.
Hot Zionsville Properties