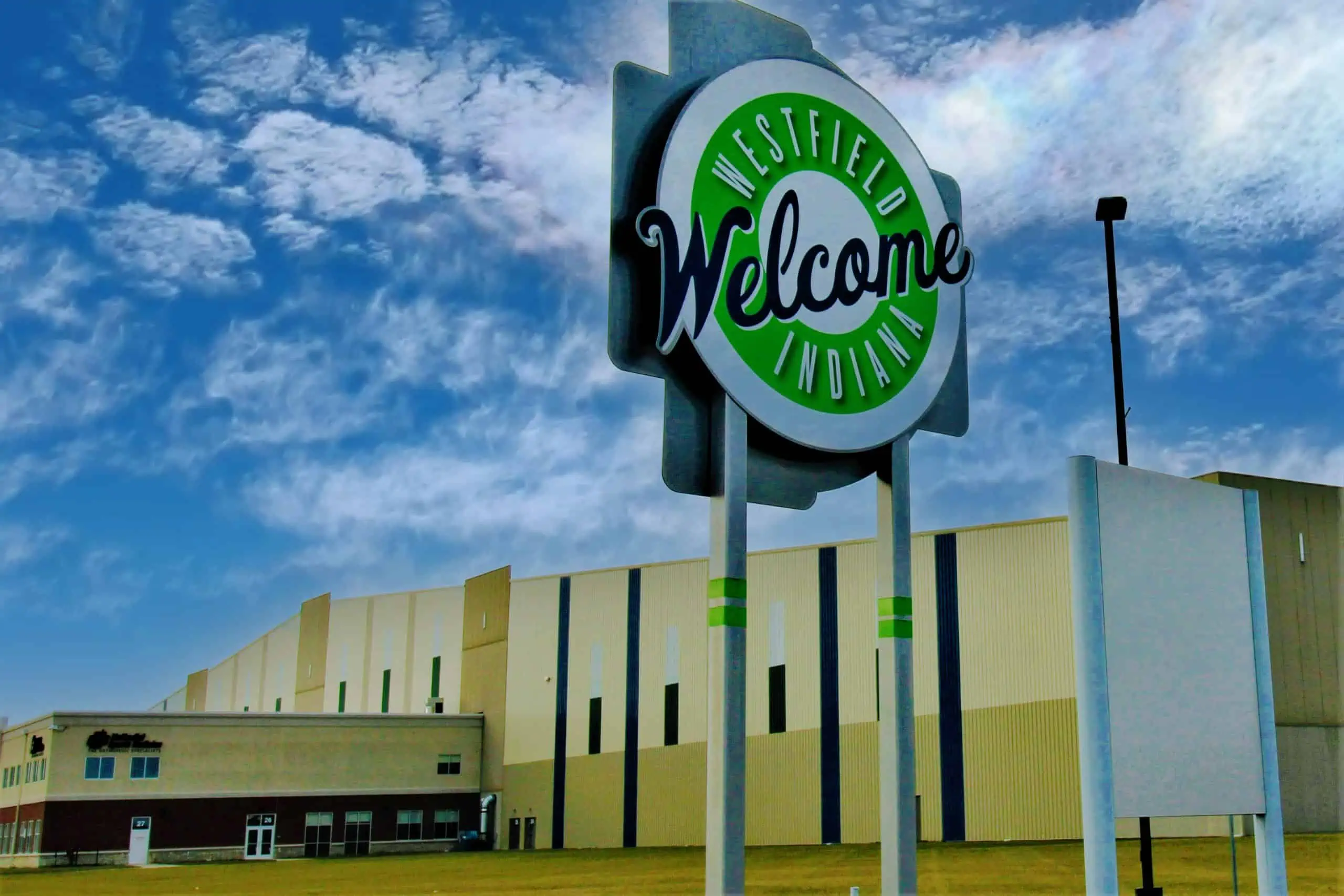 Westfield, IN Real Estate
You found the right website if you are searching for homes for sale in Westfield, IN. Our website has EVERY Westfield home for sale in Indiana listed with Indiana Regional MLS & Indiana Regional MLS.
In 2014, Westfield opened Grand Park Sports Complex, which has brought millions of visitors to its community over the past several years, hosting sports events for youth and providing facilities where professional athletes regularly train and compete. One of the largest sports centers of its kind, Grand Park's buildings, venues, and grounds otherwise allow for large scale community events, conventions, and exhibits. Westfield has expanded its food and drink scene to include some of the best restaurants, breweries, and distilleries around. Many are locally owned and operated. Westfield is host to other entertainment, hobbies, and leisure, such as golf courses, miniature golf, a gun club, and it has a rich network of hiking and biking trails. With its constant growth, the city has not stopped planning. It continues to shape Grand Junction Plaza, its heart of downtown. Westfield continues redevelopment at a rapid pace as it brings in new projects, employers, and ideas. Don't let the construction barrels and flags fool you. Families and Individuals are flocking to this community because of its top rated-schools and top-notch public services. Westfield was included in Money.com's 2020 "Best Places to Live in America".
Buying a Westfield Home
We want to make your home search and buying experience as stress free and rewarding as possible. Use our Westfield, Indiana real estate expertise to make sure you don't miss out on any homes that meet your needs or pay too much for your next home.
Selling Your Westfield Home
We are here to get your house aggressively marketed to sell as quickly as possible and for the best price! Our goals are to help you get your Westfield, IN home sold, put you in the strongest negotiating position as possible, and to make it easier for you and reduce surprises.