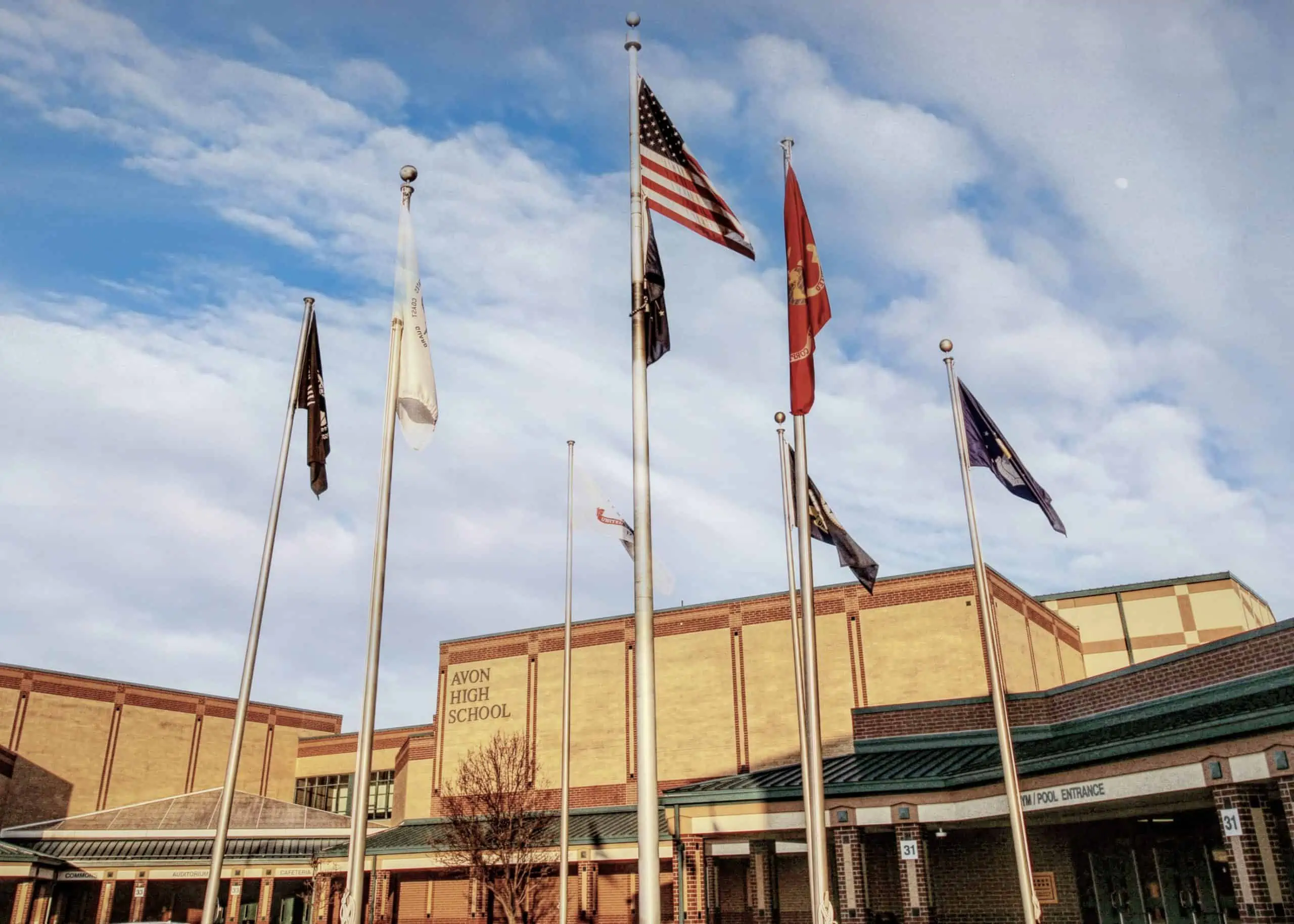 Avon, IN Real Estate
You found the right website if you are searching for homes for sale in Avon, IN. Our website has EVERY Avon home for sale in Indiana listed with Indiana Regional MLS & Indiana Regional MLS.
Avon lies directly west of Indianapolis, within just a few minutes of Indy's main I465 loop, just inside Hendricks County. It is also within 15 minutes of the Indianapolis International Airport which lies southwest of Indianapolis. Avon is home to many parks and prides itself in nature preservation. Park attractions include Avon Gardens, which was identified by Midwest Living magazine as one of the best gardens in the Midwest. Other popular parks include Avon Town Hall Park, Pecar Park, and Washington Township Park. Burnett Woods State Nature Preserve allows hikers to experience a glimpse of what the greater area's natural setting is like with rich towering oak, hickory, maple, and poplar trees. Avon is also within a modest drive to other larger lakes and parks, including a couple of very popular State Parks. The east side of Avon sees less parks and greenspace but is rather dense with dining and shopping options. One of the top reasons why families move is for quality of life and for quality schools. Avon has both. Avon High School is highly rated, but the music department is where the school really shines. Avon High School's Marching Band not only competes with the best bands in the state, but their marching band is a consistent force, having claimed over a dozen state titles and multiple national titles throughout the last two decades. Whatever the reason, there are ample opportunities and reasons to make Avon your home.
The real estate market in Avon has been robust over the past couple of years, especially in new construction. Avon remains to be the largest and fastest growing community in Hendricks County. It is an expansive market of modern homes with many communities that have cropped up over the past 20 years. You will have no trouble finding a Traditional American home in this market.
Buying a Avon Home
We want to make your home search and buying experience as stress free and rewarding as possible. Use our Avon, Indiana real estate expertise to make sure you don't miss out on any homes that meet your needs or pay too much for your next home.
Selling Your Avon Home
We are here to get your house aggressively marketed to sell as quickly as possible and for the best price! Our goals are to help you get your Avon, IN home sold, put you in the strongest negotiating position as possible, and to make it easier for you and reduce surprises.