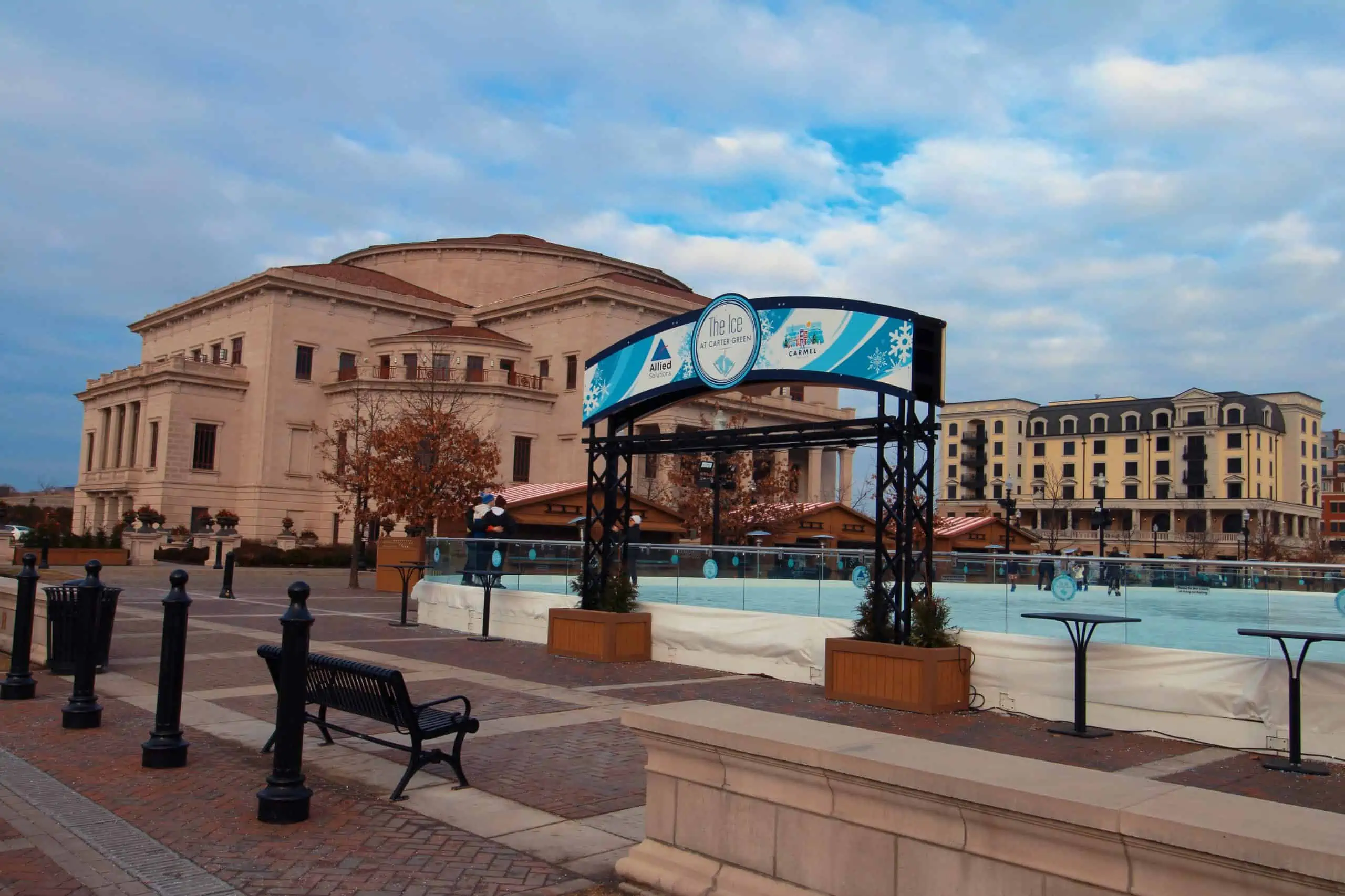 Carmel, IN Real Estate
You found the right website if you are searching for homes for sale in Carmel, IN. Our website has EVERY Carmel home for sale in Indiana listed with Indiana Regional MLS & Indiana Regional MLS.
A product of strategic development over many years, Carmel now takes its community to the next level, enriching its identity with art, music, and upscale restaurants and venues. Its world-class Palladium is host to internationally acclaimed music artists and often features sounds of the symphony, jazz, and country stars, among others. Carmel's bustling main street is a mixed-use development of restaurants, bars, shops, condominiums, flats, and greenspace, all near the Carmel City Center, and the Carmel Arts & Design District. Downtown Main Street is crossed by the Monon Trail where bikers, walkers and pedestrians find freedom in exercise. Carmel has 8 golf courses, some which have hosted PGA Events and Championships over the years. Don't like traffic lights? As of 2021, Carmel has the most roundabouts of any American City, contributing to lower carbon emissions and safer intersections. Between the parades, festivals, waterparks, nature parks, wineries, shopping centers and malls, you will never be short on things to do. Additionally, opportunities abound among various clubs, memberships, and hobbies. People don't just move to Carmel to live, but to thrive! The City of Carmel has top-rated schools and has made numerous lists as one of the top places to live in America.
Buying a Carmel Home
We want to make your home search and buying experience as stress free and rewarding as possible. Use our Carmel, Indiana real estate expertise to make sure you don't miss out on any homes that meet your needs or pay too much for your next home.
Selling Your Carmel Home
We are here to get your house aggressively marketed to sell as quickly as possible and for the best price! Our goals are to help you get your Carmel, IN home sold, put you in the strongest negotiating position as possible, and to make it easier for you and reduce surprises.