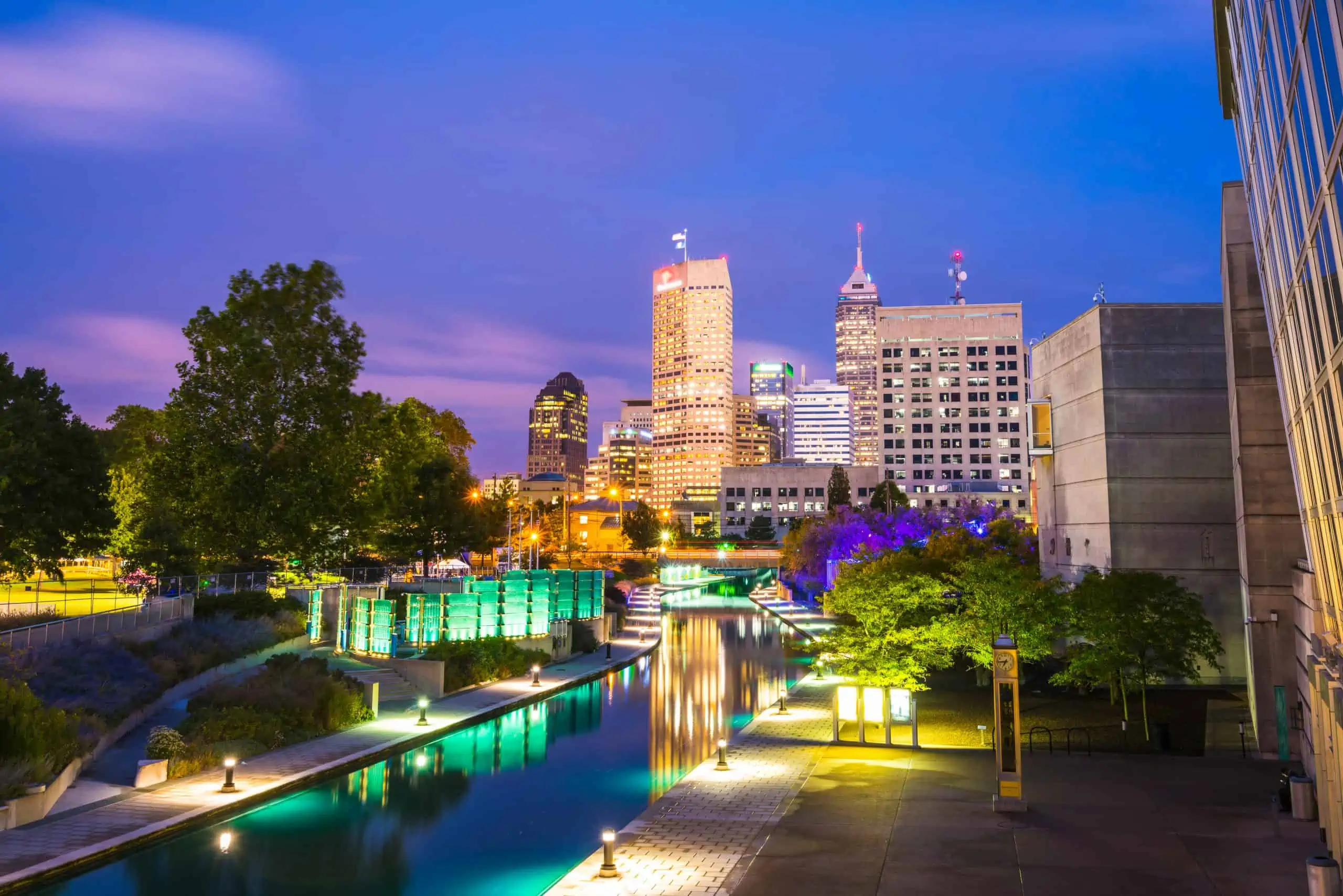 Indianapolis, IN Real Estate
You found the right website if you are searching for homes for sale in Indianapolis, IN. Our website has EVERY Indianapolis home for sale in Indiana listed with Indiana Regional MLS & Indiana Regional MLS.
Indianapolis, the thirteenth largest city in the United States boasts many honors. Many of such are in the professional sports arenas. The Indy 500, Brickyard 400, and the Grand Prix Formula One Race draw hundreds of thousands of fans from across the world to our city for its motor racing events. These events are a capstone to our State's Identity. Indianapolis is dubbed as "The Racing Capital of the World". When people think about Indianapolis and our state, basketball also crosses one's mind. With several Division 1 schools in state, March Madness in Indiana goes to another level of excitement as we fill out our NCAA brackets and pit our favorite college basketball teams against one another. Indy continues to hold an honor as host to the NCAA Final Four which brings life to downtown for several days. We pride ourselves in the blue and Gold of the Pacers at the professional level, and we bleed blue for our Indianapolis Colts behind the pigskin. Taking in an Indianapolis Indians minor league baseball game is a favorite outing. The nearby Indianapolis Zoo and the world's largest children's museum is among other popular attractions. If you are interested in a quality stroll, the city's 1.5-mile-long central canal, Monument Circle, and the war memorials in the Military Park shouldn't be missed.
Real Estate in Indianapolis crosses a myriad of sectors and at every possible price range, from the quaint 2-bedroom bungalow in Broad Ripple to the expansive high-rise flat at the city's center. Many investors have found housing affordability as a top reason to invest in Indianapolis homes. The multiple colleges in the city have created opportunities for transient students to rent from investors near their campus of choice. Many areas of the downtown have been revitalized as townhomes with rooftop views of the city will a variety of amenities. Each area of the city offers a unique community, all its own.
Buying a Indianapolis Home
We want to make your home search and buying experience as stress free and rewarding as possible. Use our Indianapolis, Indiana real estate expertise to make sure you don't miss out on any homes that meet your needs or pay too much for your next home.
Selling Your Indianapolis Home
We are here to get your house aggressively marketed to sell as quickly as possible and for the best price! Our goals are to help you get your Indianapolis, IN home sold, put you in the strongest negotiating position as possible, and to make it easier for you and reduce surprises.
Living in Indianapolis, IN
Hot Indianapolis Properties